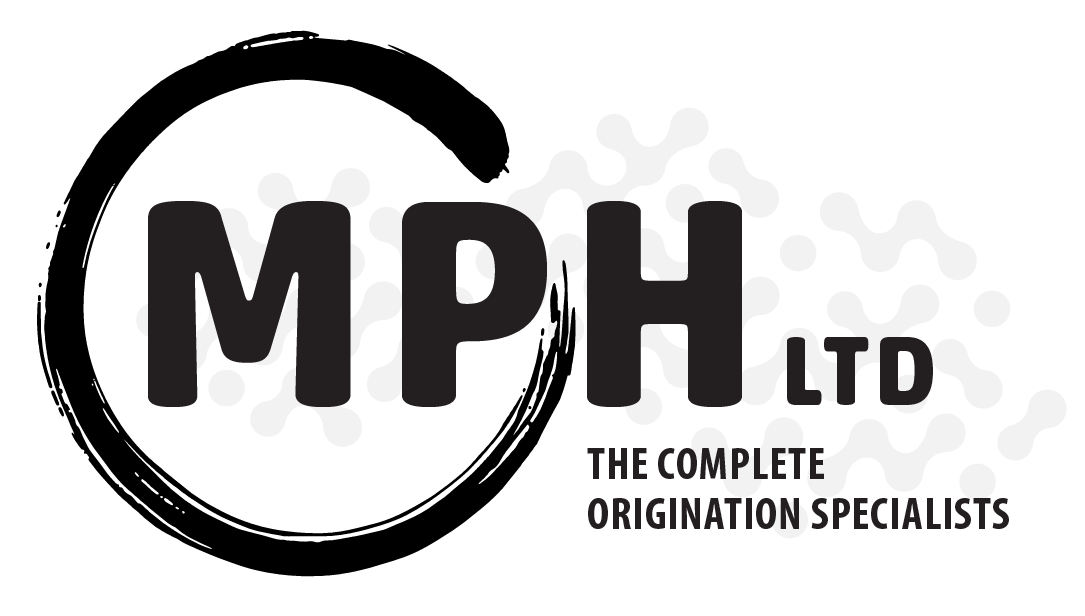 A talented origination and pre-press team providing high quality services to flexographic printers, packaging producers and the industrial print markets.

 AT THE CUTTING EDGE OF PRE-PRESS FOR 40 YEARS
Founded in 1982, our philosophy has always been to keep at the cutting edge of development and this policy continues to this day. Ongoing investment enables us to offer our clients the best technology to meet market demand.
Artwork
Specialising in design and processing of artwork ranges by directly working with marketeers, brand owners and printers.
Reprographics
Colour correction, colour separation, image manipulation and all reprographic techniques demanded for flexo print.
Flexo plate making
MPH capabilities include profiling, imaging and processing of hi-res photopolymer flexographic and letterpress printing plates.
Rotary screens
Official UK partner of SPGPrints. Manufacturing and pre-press of RotaMesh® and Rotaplate® screen process print cylinders.
Flat screens
Manufacturing flatbed screens for printed electronics, ABG Digicon and other off-line embellishment processes.
GMG Opencolor® proofing
OpenColor® uses spectral calculation and can precisely predict the interplay between varying processes, substrates, and overprinting.
Your partner for flexographic and screen origination with industry leading service.
years of combined studio and factory experience
National and International partners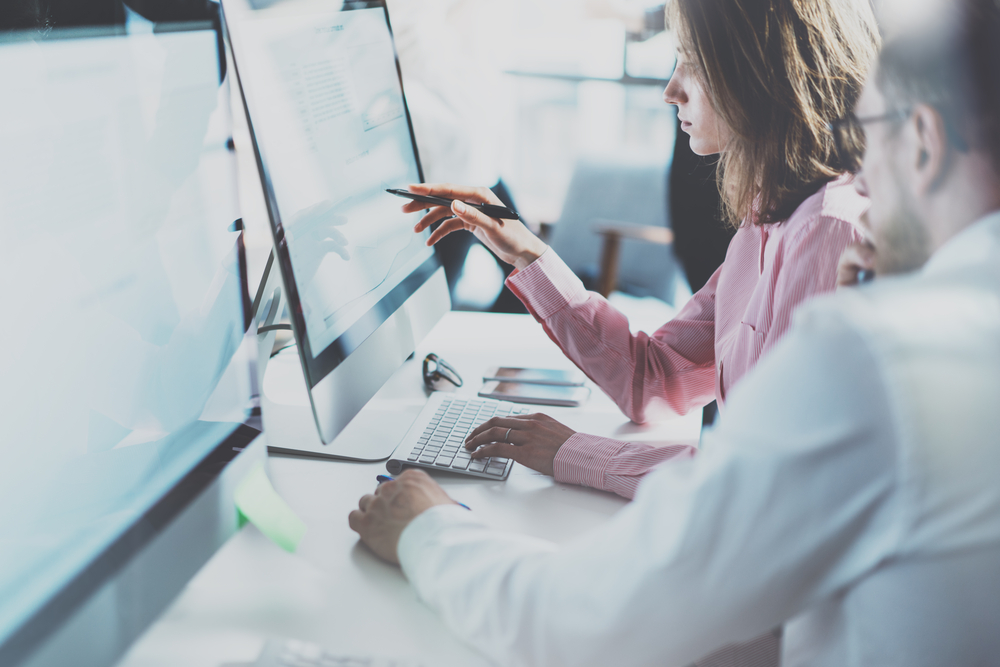 In February 2020, one of the biggest changes in its 40 year history occurred to MPH. The business was bought out by its employees and relocated to a purpose built unit located in Lawford, Essex. This makes our company unusual in that we are all stakeholders and have a vested interest in being the very best in the business.
Therefore MPH is a highly motivated and experienced team of professionals dedicated to ensuring all our partners within flexographic print and the emerging printed electronics industry can rely on exceptional service levels.
Focused on making new investments in the latest technology and increasing its portfolio of partners, we welcome new challenges and milestones the market demands in quality and environmental considerations. 
With very close associations with ESKO, SPGPrints & MacDermid Graphics, we invite you to join us on our journey of development and new growth, safe in the knowledge MPH can provide the fullest of support to any challenge.
WHAT TO EXPECT FROM your MpH team
The flexographic print industry is possibly one of the most demanding of any printing type. Turnaround times are required to be slashed year on year as digital print and other short-run solutions push forward market expectation.
MPH have unique and effective solutions to this challenge.
Continued investments into the latest technology operated by a highly motivated team of company shareholders with extensive knowledge and experience.  
Growth into new industrial areas such as the cutting edge printed electronics market and its rigorous demands for quality and zero non-compliance, has had a positive knock-on benefit to core business in flexographic print.
Further, our incredibly close associations with major industry suppliers such as ESKO, SPGPrints and MacDermid provides a very fast support network for any project challenges that might occur.
As one of the very first flexographic repro houses in the UK, MPH were at the forefront to use a full digital suite in the 1980s having been one of the first to use the original Purup system. This philosophy of using the latest technology continues to this day with a group of people who have been at the forefront of reprographic prepress since the very beginning of the digital era.
This drive and the pursuit of high quality products and services has continued beyond the traditional label print market, with the team working in industrial markets such as screen printed electronics. The wide gamut of skills required will add value to your business needs.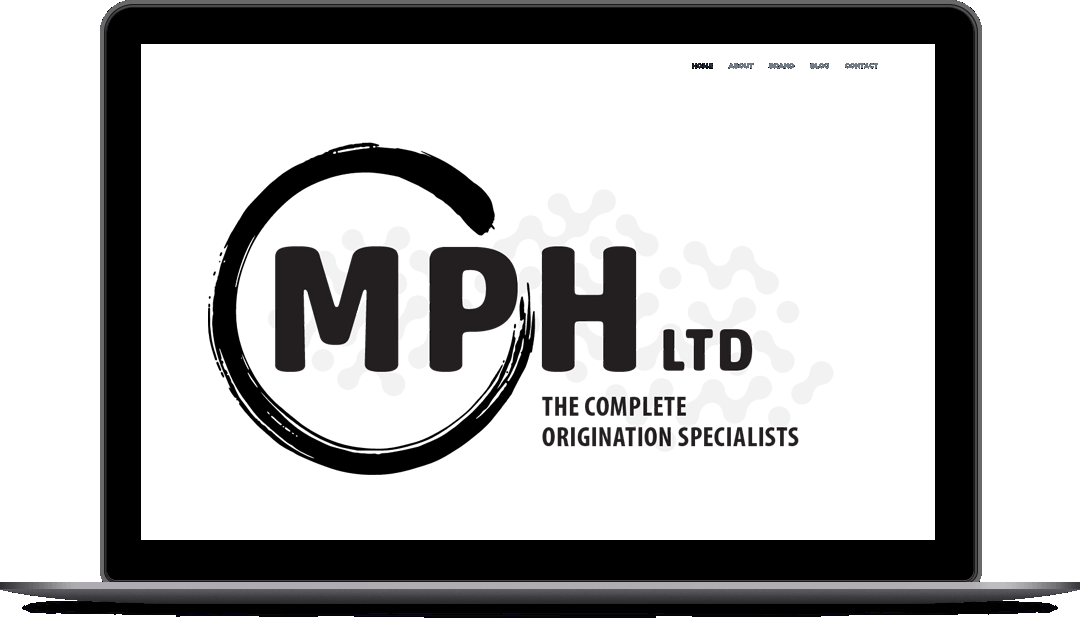 MPH is involved in many sectors of print and packaging – labels, flexible, pharma, security & electronics printing.
We pride ourselves on our industry knowledge and creative solutions, helping to solve your challenges.

HEAR WHAT SOME OF OUR CUSTOMERS HAVE TO SAY…
A small sample of our partners.
"MPH have supported us with everything we've needed when rotary screens and flexographic printing plates were required."
"Incredibly fast turnaround we can rely on, sometimes fulfilling orders placed at lunchtime, we receive the plates and screens 9AM the following day."
"We would recommend MPH and SPGprints products to any UK user of screen or flexo plates."
"MPH were the perfect development partner for SureSensors / LumiraDX,"
"The tolerances we sought were at the limit of what was thought to be possible, yet MPH Limited would find new ways to achieve the very best results."
"The service was incredibly fast, next day delivery to the North of Scotland"
"Craig and the team were eager to give us the very best products and service. I highly recommend MPH."
"CPI have been happily working with MPH Ltd. to produce rotary screens for producing printed electronic circuits."
"MPH's expertise has been invaluable for recommending mesh sizes and emulsions to fit our requirements, and service has always been exemplary."
Specialising in design and processing packaging and label artwork ranges by using a full suite of Adobe® and Esko® software design tools, MPH can create artwork from any point in the process, whether it be from a blank page or modifying an existing concept, ensuring consistency between all types of printed and digital branding.
MPH's artwork studio will optimise artwork for print on a flexographic printing line. Reprographic techniques for flexography are particularly demanding. They have their own specific and unique requirements.
Sometimes described as a 'dark art', the studio takes an artwork and optimises it for production on a printing press. Part of this process includes correctly splitting the design into its colour separations. Picture adjustment is tailored specifically for the press that will be printing it. In addition, the studio works to ensure that those separated colours will not appear to be out of register by 'trapping' the colours to compensate for movement on press.
These are just a couple of the most basic techniques employed to help the printer. Designers can consult the MPH studio prior to progressing to the sign off stage, as production limitations are an important consideration if delivering the correct design to the end user.
PHOTOPOLYMER PLATE MAKING
Flexographic printing plates
Photopolymer printing plates are the primary product of MPH. Recent investment in high resolution laser imaging has greatly increased the quality of flexographic, offset and letterpress plate stock available to partners.
Close relationships with the major plate manufacturers ensures MPH keeps its partners up to date with the latest developments in plate technology. All print methods look to the Lithographic process for the benchmark in print quality, now flexographic has comfortably reached the stage in development where there is little discernible difference to the end user.
Historically, flexographic printing plates are processed by the use of a chemical solvent, and this variety of plate is still incredibly popular with many MPH partners.
An alternative plate type is the thermal process flexographic plate. The benefits are incredibly fast lead times. Plates can be made and despatched if ordered as late as 2pm. It is not uncommon for a 1up artwork to arrive in the morning, undergo reprographic treatment, proofed back in PDF format then step and repeated for plate production. By the afternoon the plates are made and packaged for delivery next day. Bureau work (jobs sent in with reprographic treatment, step and repeated already applied) lead times are even shorter, as they bypass the studio and go straight through the production cycle at the shortest route.
Approved artwork is etched onto the plate at an incredibly high 4000 dpi resolution ensuring an excellent, consistent highlight dot in the halftone and process colour images. Text can be printed smaller enabling security print applications. These are among the many benefits of 4K high resolution imaging and is available on all plate varieties.
Letterpress printing plates
Led by flexographic plate making, photopolymer technology in general has moved on significantly in the last fifteen years. The knock on benefit for letterpress printers is that what was once a very manual process (ie. producing a film negative, exposing a plate and washing it out) is now very much more streamlined and error free.
The same high resolution laser imagers etch directly onto the latest highly developed photopolymer letterpress plate. Jobs that were once simply not viable for a letterpress press are being printed regularly by one of the longest serving processes in the print industry.
Letterpress embossing plates 
Developments pioneered by MPH include the use of specially hardened letterpress plates for embossing on flexographic lines. Artwork is modified to create both male and female, interlocking plate sets developed as a cost saving alternative to metal dies. The impression cylinder and the print cylinder on a flexo unit are mounted with these plates along with special 'zip' bearer bars.
Rotary and flat-bed screens
Official UK prepress partner to SPGPrints in the Netherlands, MPH are the UK experts in rotary screen making.
Rotary 'silk' screen printing is the only process that guarantees opaque ink coverage for medium to long print runs. Historically limited to short run only as a flat-bed process, technologies developed by those like SPGPrints have enabled screen printing to be included on the flexographic line.
Speciality inks, tactile high and low build varnishes along with opaque colours can be included to enhance product and packaging decoration. If tactile warning triangles or braille text is required, this is the best method to print inline with a flexographic printing press. 
Using rotary screens, the printed electronics and security print industries rely on MPH and a crucial partner for expert knowledge of mesh grades along with high quality prepress and tooling suitable for these particularly demanding print runs.
Flat-bed screen making has been introduced to cater for electronic test print partners and label printers who use off-line embellishment, such as ABG Digicon units.
MPH has invested into prepress technologies in order to provide UK flexographic and specialist industrial printers with a fast, reliable service, as well as high resolution flexographic printing plates, guaranteed to register perfectly with these rotary screens for label printers.
SPGPrints RotaMesh®
SPGPrints RotaMesh® screens can cover several different job runs with the unique ability to be washed out and re-imaged over and over again.
RotaMesh® screen is a non-woven, electroformed mesh made out of 100% nickel. The hexagonal, honeycomb structure enables extremely sharp printing with maximum stability and consistency. RotaMesh® screens are available in a wide range of mesh counts to meet all application requirements.
SPGPrints RotaPlate®
SPGPrints RotaPlate® screens offer a higher quality, cost effective alternative to other woven mesh products.
Made in an identical way to the premium RotaMesh®, RotaPlate® can be produced quickly and be delivered within 24 hours. 
Let's Start Something new

Say Hello!
Drop us a line by filling out the contact form below.
ADDRESS: 6 Commerce Way, Dale Hall Industrial Estate, Lawford, Manningtree, Essex, CO11 1UT
TELEPHONE: 01255 240444
EMAIL: info@mphlimited.co.uk